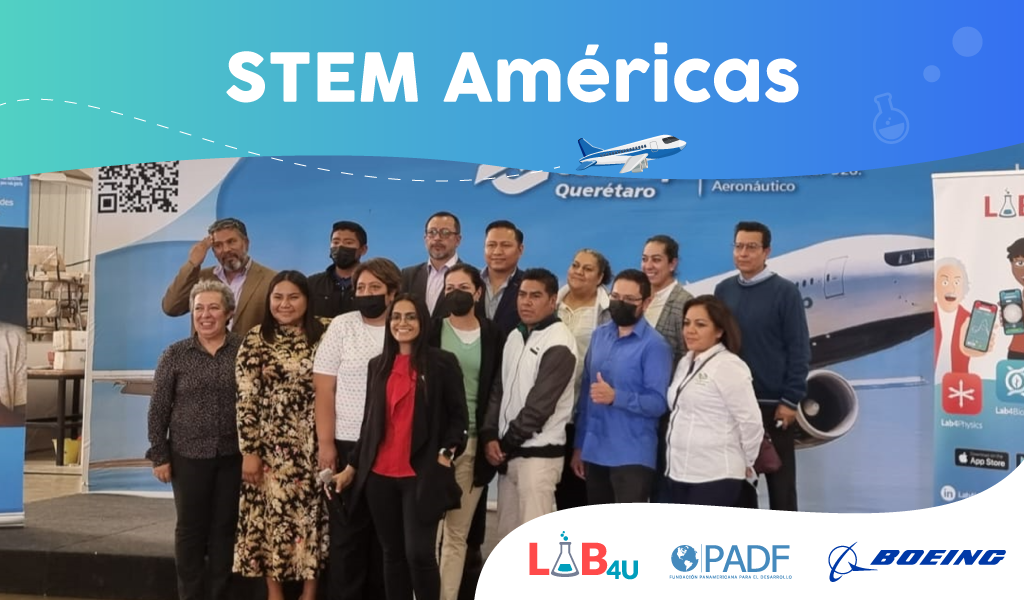 From Mexico to space! The aerospace project that Boeing and PADF promoted together with Lab4U
The STEM Americas program supported more than 200 students from Querétaro, Mexico and involved work with 3 teachers who, during the second semester, developed a scientific project with an aerospace focus
More than 200 students from Querétaro, Mexico, from the CBTIS-118 and Conalep Aeronautic campuses, participated in a new version of the STEM Americas program, developed by Lab4U and supported by The Boeing Company and The Pan American Development Foundation (PADF), who conducted various experimentation sessions in their classrooms thanks to the access offered by the program to the Lab4U applications, the educational material focused on inquiry, and the training and constant support that the teachers received for the development of their science subjects.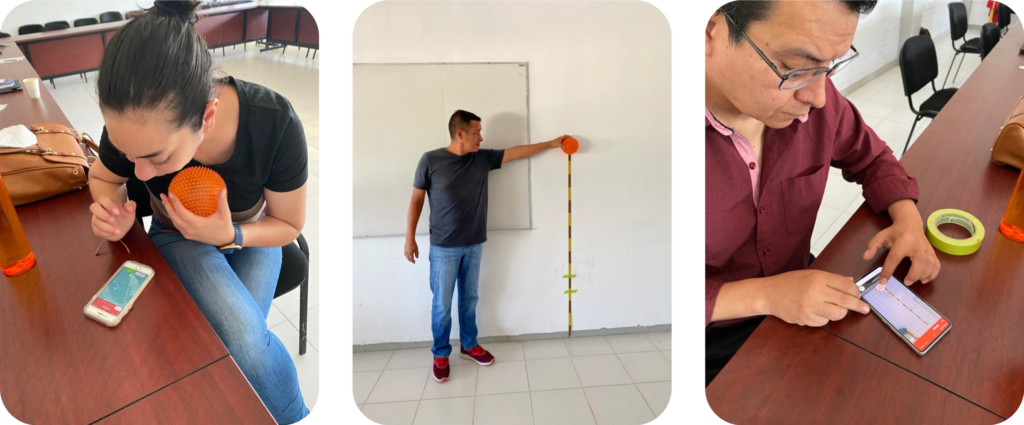 "We are happy and very proud to have once again carried out the STEM Americas program in alliance with PADF and to receive the support of Boeing to promote and motivate the approach of Mexican students to science. STEM education is essential to train the talent that the 21st century requires, and being able to carry out a program with an aerospace focus helps encourage young people to see an opportunity for professional development in this industry", Komal Dadlani, Co-founder and CEO at Lab4U.

The STEM Americas program focused on the development of experiments in the subject of physics, with unlimited access to the tools and pedagogical material in the Lab4Physics app, which are aligned with the curricula of both educational institutions. Thus, the teachers were able to carry out experimentation sessions to address concepts such as acceleration and velocity, promoting deep, practical and meaningful learning in the student body and thus encourage their approach to science and technology.
In addition to classroom work and teacher development support, the educational communities of CBTIS-118 and Conalep Aeronautic participated on November 10th  in a Science Fair in the city of Querétaro, where students presented more than 50 scientific projects with an aerospace focus, seeking to solve problems in their environment by applying the STEM methodology and the tools and experiments offered by Lab4U.In preparation for the fair, both schools also participated in two days of training bootcamps where these scientific projects originated and they worked on the project presentation methodology, known as "elevator pitch".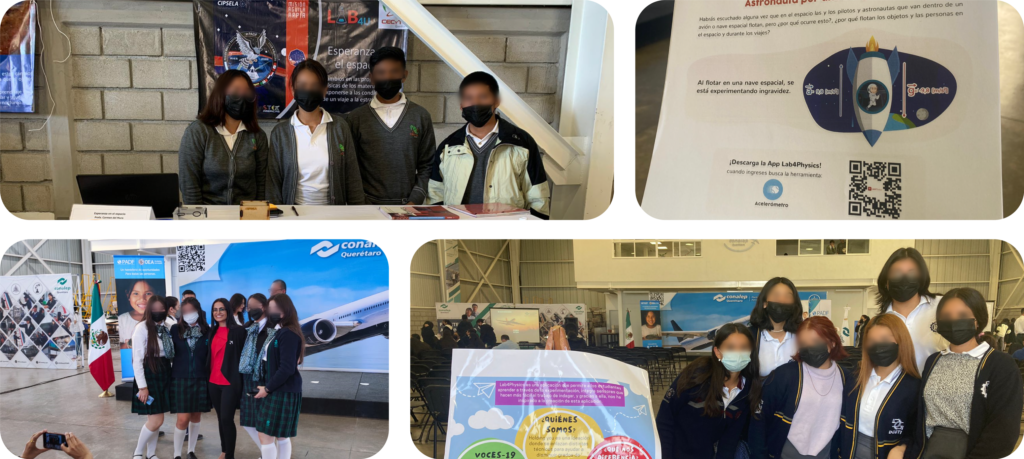 And since we know that the next Einstein and/or Marie Curie may be in Mexico… We are happy to announce the continuity of this project in its 2023 version to continue supporting the scientific development of your students!