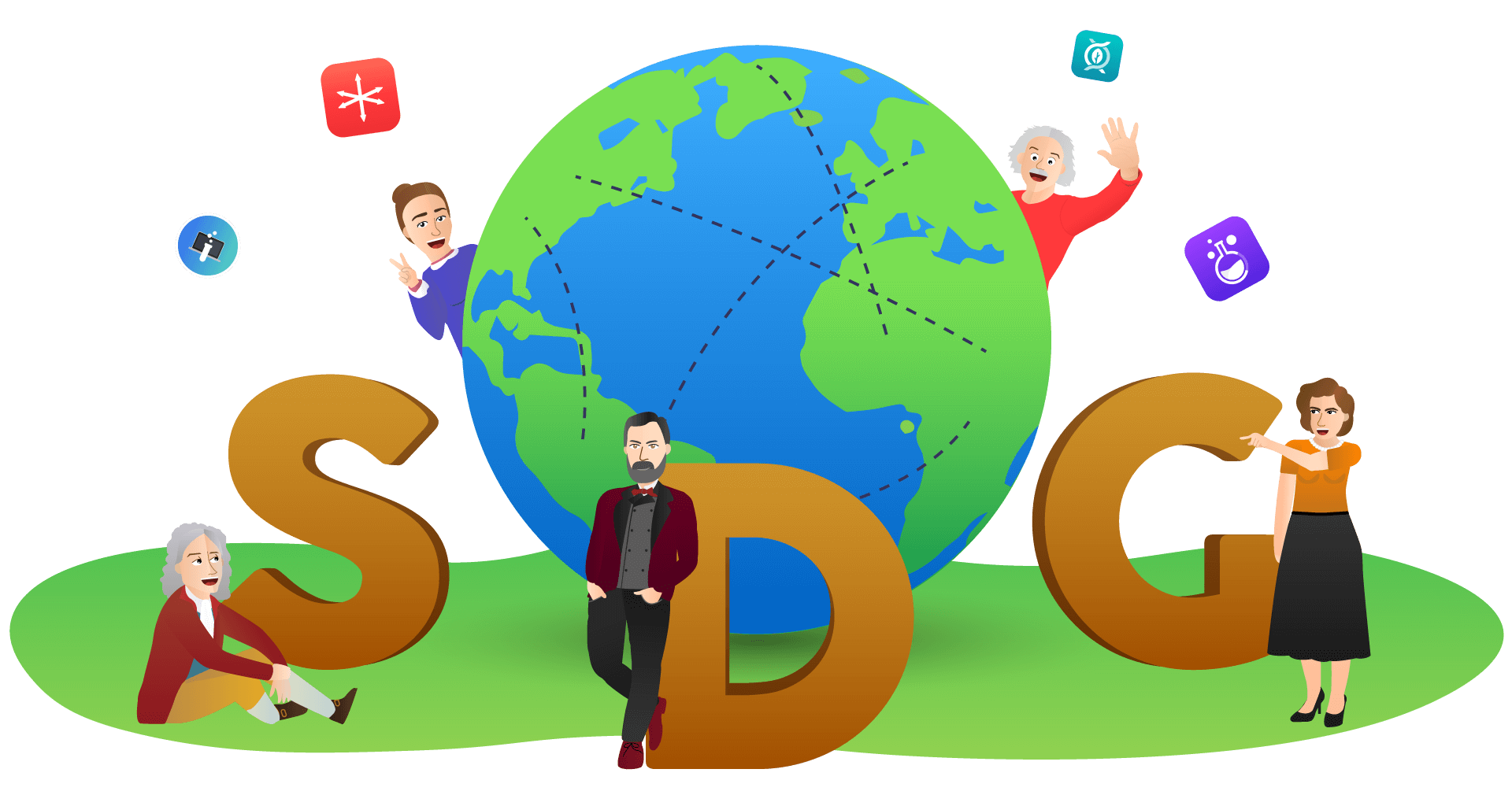 Together we can democratize STEM education!






Let's solve some of the world's biggest challenges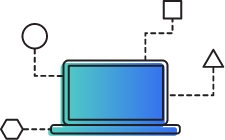 Quality of STEM Education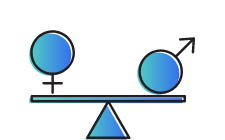 Low participation of women in STEM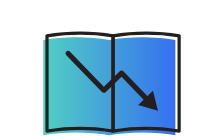 Skills gap for the future of the workforce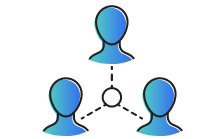 Corporations' commitment to social good
Be a Lab4U Impact Partner and help change the world with STEM education!
Lab4U and its partners are committed to making the world a better place. We continue to positively impact communities all over the globe as guided by the UN's Sustainable Development Goals (SDGs). Join us in building a better future for society and measure the impact you, too, can create.
A Few Brief Success Stories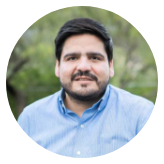 "We at CEMEX support STEM education, because we believe in the future and the potential of young people. Using Lab4U's technology and methodology, we want to continue promoting STEM education, innovation, and engagement to young people so they continue to study and improve themselves."
Héctor Gonzáles García, CEMEX Social Innovation and CEMEX-TEC Center for the Development of Sustainable Communities.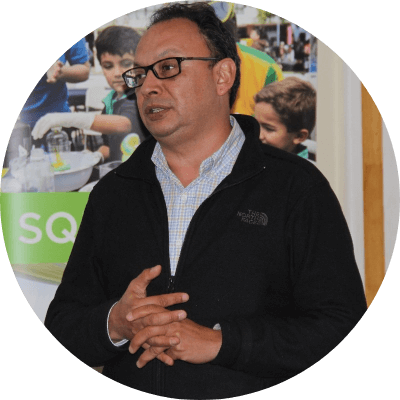 "Education can open up growth opportunities for communities far from large urban centers...We believe that for the countries to grow and businesses to develop, we need to better educated our youth so that one day they can contribute with creativity and innovation. Therefore, we're very happy to collaborate with leading experts like Braintoys and Lab4U on how to innovate new techniques for student learning."
Pablo Pisani, Communications, Sustainability, and Public Affairs Manager at SQM

Check out our collaborative video with Toyota
Ready to join our community and make your own impact?