At a time when STEM knowledge and skills are more important than ever, young people are uninspired, experiencing science as theoretical, boring, difficult, and detached from their daily life.
Together, we can change this.
With Lab4U's solutions for science education, science is no longer monotonous: it's an inquiry-based journey of discovery. And planning rigorous experimental learning experiences for students has never been easier.
We're here to support you with the resources, professional development, and metrics you need to ensure every student and teacher at your school or institution benefits from Lab4U's solutions.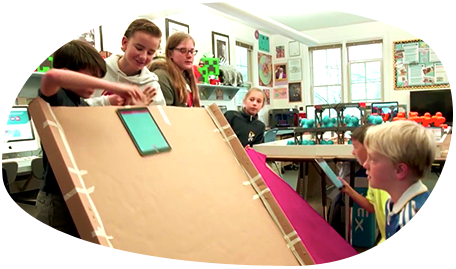 Our mobile apps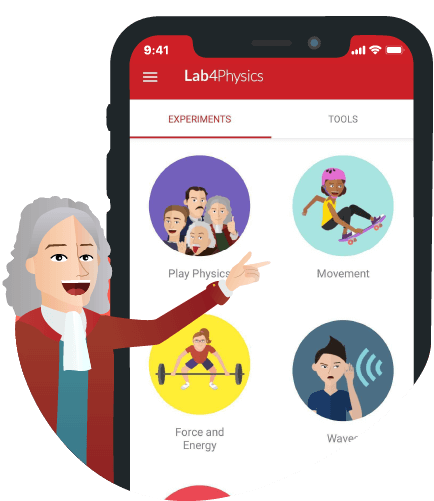 Using the power of 4 smartphone sensors in dozens of experiments, it's never been more exciting to explore Physics!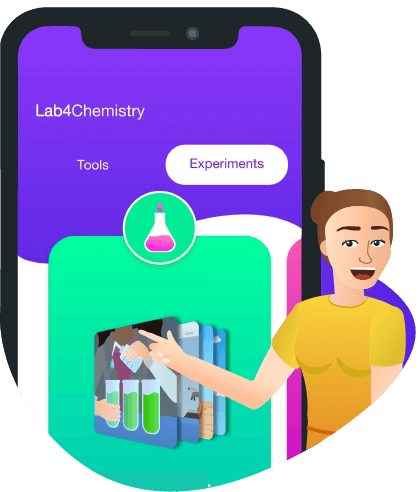 Discover concentrations and colorimetry in fun new ways!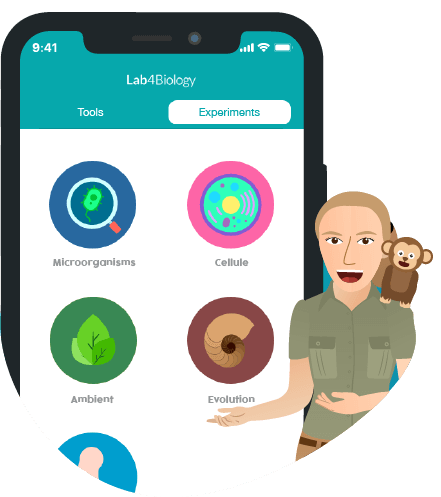 Soon your students will be able to explore microscopy using only their smartphone's camera and an attachable lens.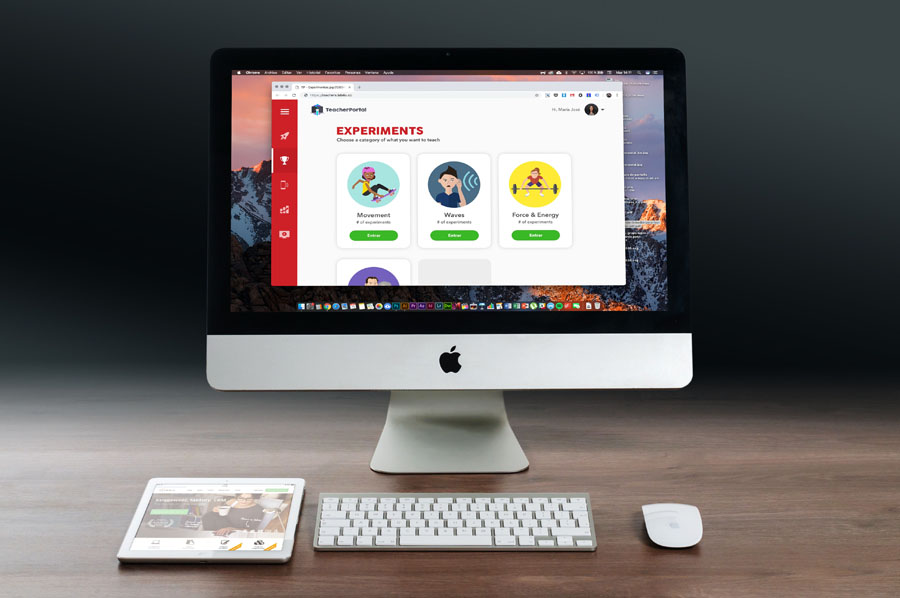 Teacher Portal
Everything you need to implement Lab4Physics in your science classroom! Find hundreds of resources for science educators, including lab reports and teacher guides aligned to our ever-growing library of experiments and video tutorials.
Go to Portal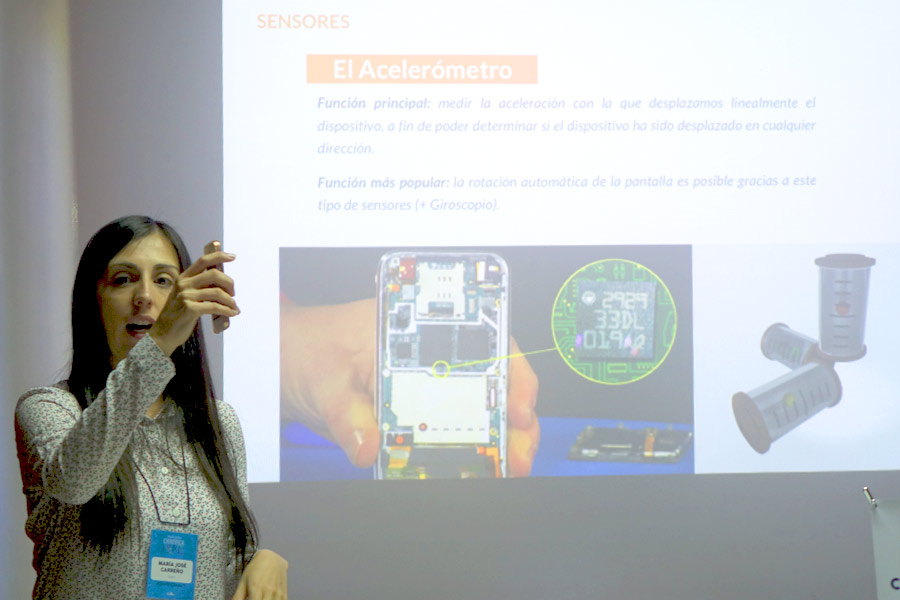 Online or In-person Professional Development
Go beyond the basics. Lab4U's professional development courses help you grow as an educator as you incorporate inquiry-based learning into your classroom or school, transforming the way science is taught and learned.
Read More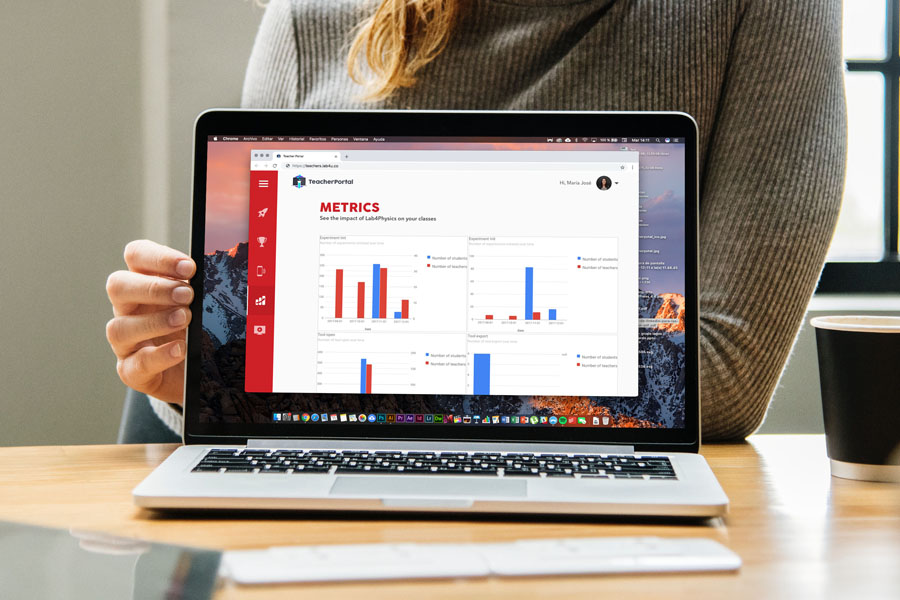 Implementation support and Usage Metrics
Our team provides you with all the support you need to implement Lab4Physics, along with a metrics dashboard that makes it easy to see trends and make data-based decisions.
Read More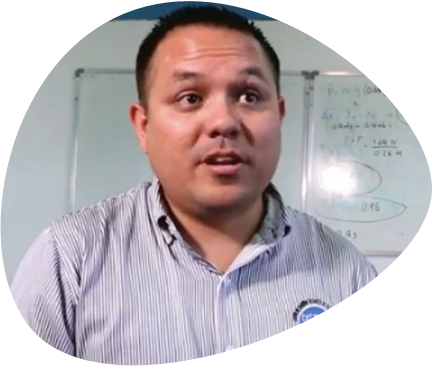 "Lab4Physics solves a big problem we have in public education which is having the equipment we need so students learn in a fun and engaging way."
Roberto Medina
High School Physics Teacher, CETMAR #28
Sinaloa, Mexico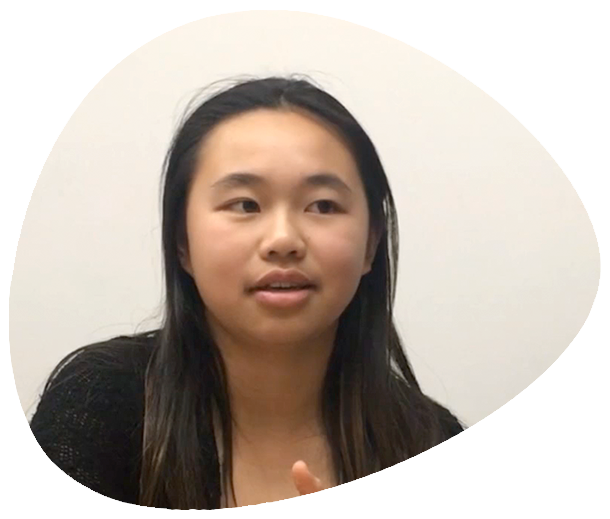 "Lab4Physics has cool graphics to explain a concept and helps us learn by doing instead of by reading a textbook."
Trinity
Student, Convent of the Sacred Heart High School
San Francisco, CA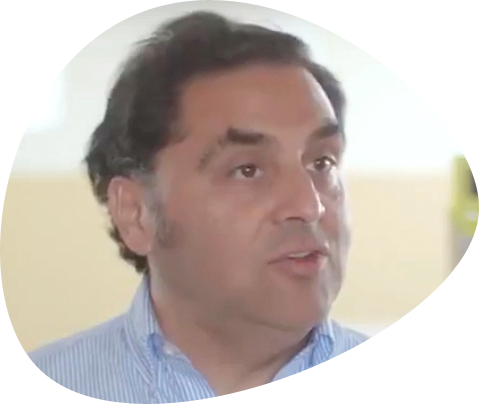 "Our teachers have experience innovating with new technologies and they know that once they get used to them, classes become easier for them and their students… With Lab4Physics planning becomes much easier and students respond with interest, happiness, and they learn faster."
Ricardo Roman
High School Principal, Alberto Blest Gana HS
San Ramón, Chile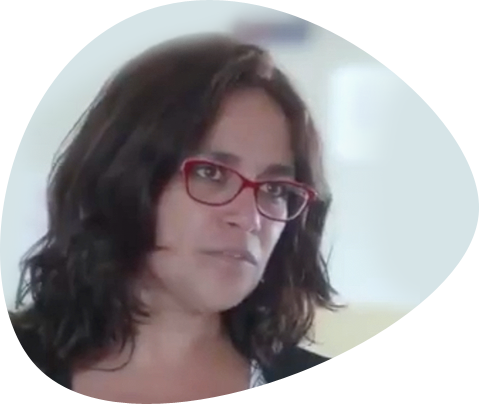 "We get to go outside, explore in other spaces in the school to complete the different lab experiences. And it's based on a practice of learning by doing, so the students learn in a much more effective way."
Marcia Arevalo
Academic Coordinator, Alberto Blest Gana HS
San Ramón, Chile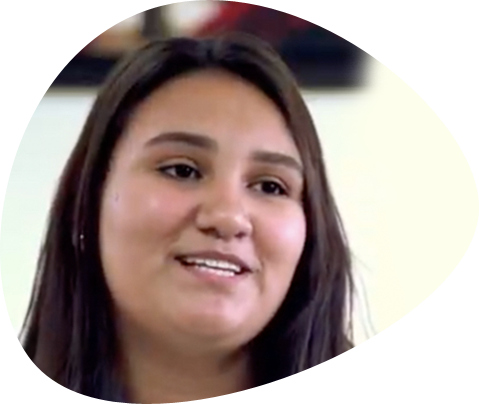 "Before Physics was boring and tedious. With Lab4Physics, my routine changed and physics became much simpler and more fun for me. It's really dynamic."
Andrea
High School Student, CETIS 107
Sinaloa, Mexico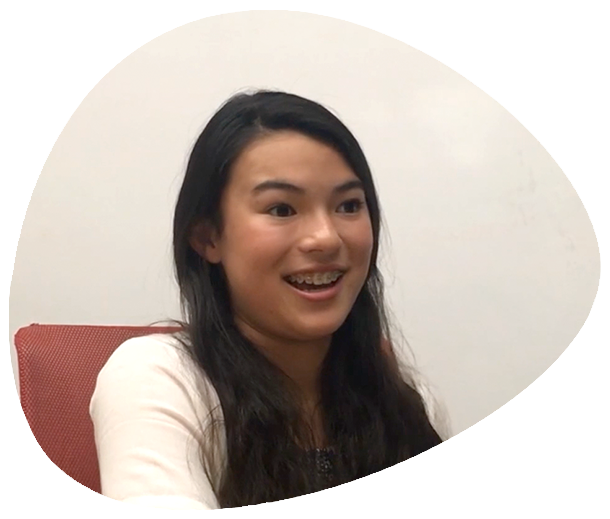 "It's a really fun way to learn… getting up stimulates my brain a lot more than sitting around all day."
Carolyn
Student, Convent of the Sacred Heart High School
San Francisco, CA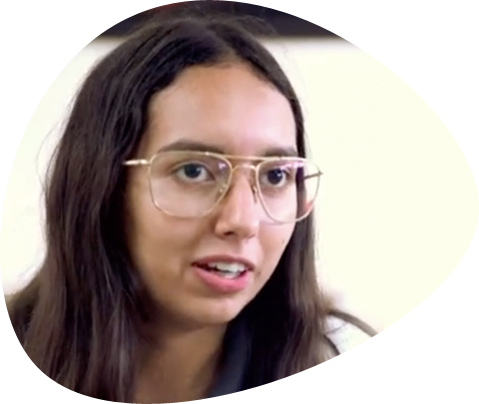 "It's more fun and you enjoy the class more"
Ivid
High School Student, CETIS 107
Sinaloa, Mexico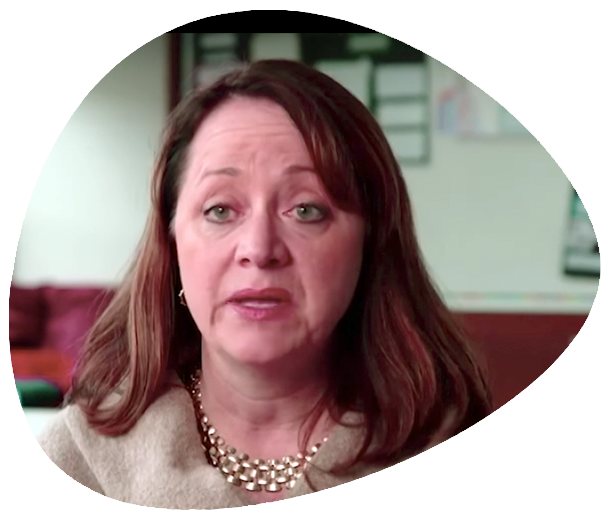 "One of the best things about Lab4U is without a whole lot of explanation students are able to take the tool and start creating experiments."
Jennifer Walwark
Curriculum Director, School of the Madeleine
Berkeley, CA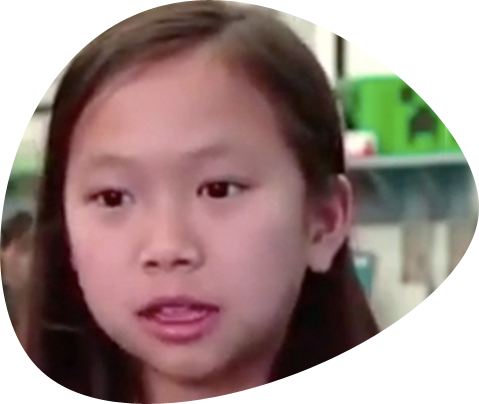 "I love doing these experiments, they're more fun than worksheets. I prefer to work with things that are in my hands."
Kyra
8th Grade, School of the Madeleine
Berkeley, CA