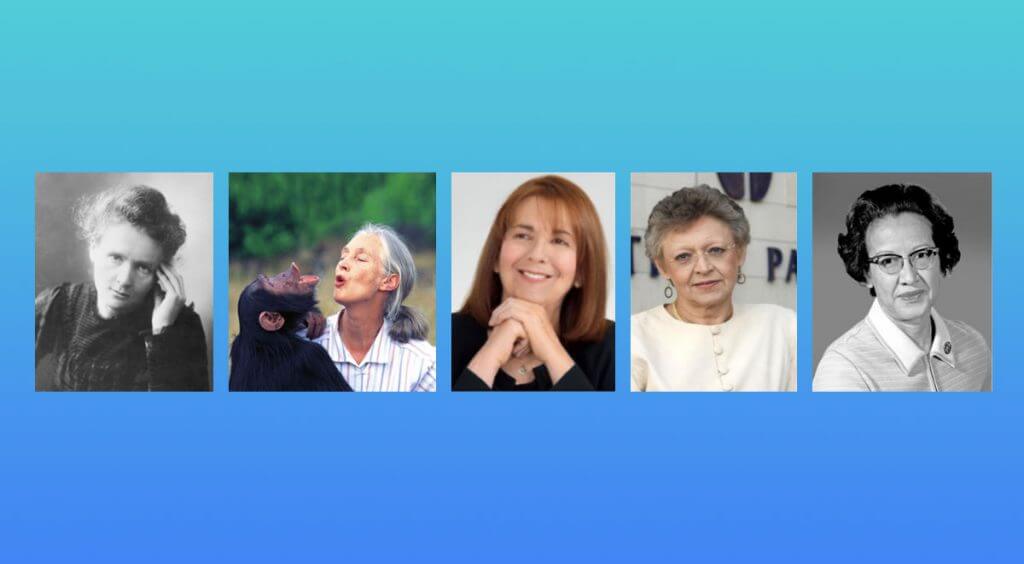 5 Women in Science, you need to know about
Recently, we celebrated the International Day of Women and Girls in Science, so we thought it was the perfect occasion to remind you about the groundbreaking achievements of 5 Women in science throughout history.
The world is still full of amazing female scientists, which would make it impossible for us to mention them all.
However, we still wanted to introduce at least 5 of them who changed the course of history, and we're inviting you to comment right below this post to let us know which one is your favorite!
1. Marie Curie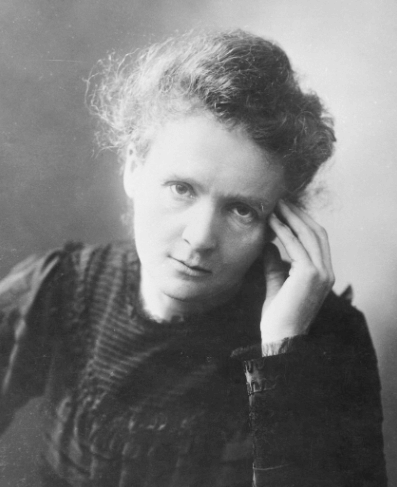 Is considered to this day, to be the Mother of Modern Physics. In 1898, together with her husband Pierre, she discovered the elements of polonium and radio for which she received a first Nobel Prize in Physics in 1903.
Later on, in 1911, she also received a Nobel Prize in Chemistry making her the first person in history to win two Nobel prizes in different categories.
A beautiful quote from Madame Curie:

"In life there are no things to fear, there are only things to understand."
Her Influence Today
In 2018, Google announced that it will expand its global network with new submarine cables in Chile, Denmark and Hong Kong, and to honor one of the greatest scientific influences the world has known, the cable connecting Chile to Los Angeles will be named "Curie".
Google hopes that once deployed, Curie will become the largest single data pipeline in Chile, and will serve Google users and customers from all Latin American countries.
2. Jane Goodall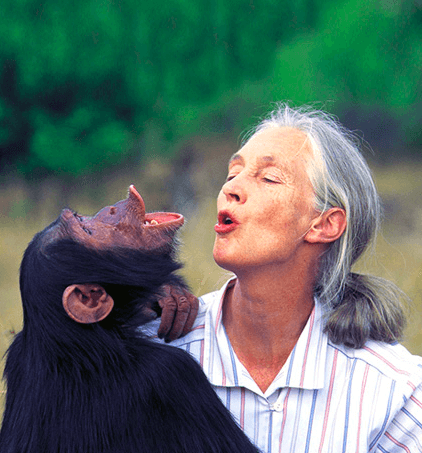 Was a Scientist and English activist who spent six decades studying chimpanzees. Throughout her whole life she wrote innumerable publications and books containing all the discoveries and great scientific advances she made.
Her observations covered a wide range of topics, going from relationships between chimpanzees, to their feeding habits, to even the kind of tools they would use in their daily lives.
Goodall received several honours and awards for her research work and activism in favor of animals. In 2002, she was named Messenger of Peace for the United Nations.
Our favorite quote from her:

"There are still many things in the world that are worth fighting for. "
3. María Teresa Ruíz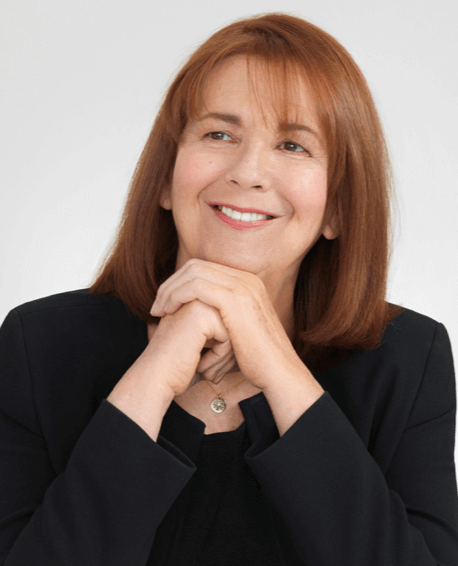 Is a Chilean astronomer and the first woman to successfully study astronomy at the University of Chile before entering Princeton University to complete a masters in astrophysics.
In 1997, Professor María Teresa Ruíz discovered an unusual celestial body, the first free-floating brown dwarf. Which is thought of as being a failed star or expanded planet.
For this discovery, she became the first woman to receive Chile's National Science Award.
At last, in 2017, Prof. María Teresa Ruíz also won the L'Oréal Prize for Women in Science for her outstanding contributions and discovery.
4. Françoise Barré-Sinoussi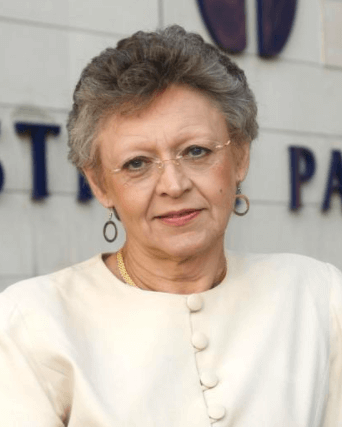 Is a French virologist. In 2008, together with Luc Montagnier, she was awarded the Nobel Prize of Medicine for the discovery of the human immunodeficiency virus (HIV).
She is an active member of different science organizations, such as the Pasteur Institute or the National Agency for AIDS Research. She has been fighting against AIDS and collaborating for more than 30 years with multiple countries in Asia and Africa in the prevention, treatment and care of AIDS.
Our favourite citation from Barré-Sinoussi:

"If you want to reach your expectations, you must set high goals, it is the best way to make progress"
5. Katherine Johnson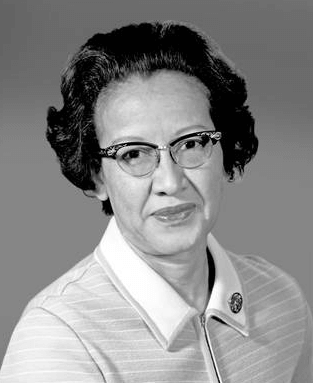 She was an African-american mathematician pioneer in space science and computing. Indeed, Johnson calculated the trajectory for Alan Shepard, the first American in space. And was also in charge of assessing the calculations of the mission that sent the first American to orbit the Earth.
Her calculations played a big part in the success of the famous Apollo Moon landing program and the start of the Space Shuttle program, as much as in the United States' first steps into space (Wikipedia, Katherine Johnson). In 2015, Johnson was awarded the Presidential Medal of Freedom.
In 2016, the three-times Oscar nominee movie Hidden Figures honored her story and her accomplishments internationally, which happened while racial segregation was still very present in the United States.
An anecdote about K. Johnson:

"Her work was so accurate that when NASA switched to using computers. They would call on her to check the computer's calculations for errors."
We believe the next Marie Curie or María Teresa Ruíz can be anywhere in the world.
We need your help to inspire girls around the world to become the next generation of Women in Science.
To know more about how few women in science there are today then check out our previous blog.
Want to be inspired by some great videos created by TED-ed Women In STEM? Then check them out here
If you're interested in making a difference for girls in science education, check out Lab4U's solutions on our website.